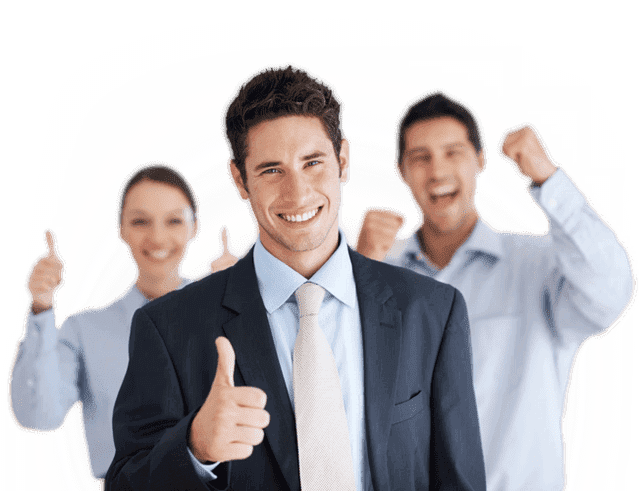 The main objectives of the Human Resources policy are the processes such as planning, recruiting, assigningment in accordance with the mission and vision of the company, follow-up of employee processes, wage management, training planning, performance management, career management.
Primary  Objectives
● In line with the company's strategic purposes Hiring the candidate suitable for the task
● To organize training and development programs to increase the competence and efficiency of the personnel
● To take measures to increase efficiency and encourage working in the company by ensuring that all staff benefit from social services and benefits on an equal basis
● Informing all the employees about the issues that concern them in a timely manner, ensuring that the opinions and criticisms of the personnel are easily communicated to the management
● To define the responsibilities, work discipline, attitudes and behaviors required by the personnel's duties, organize and develop
● To ensure that measures related to occupational health and safety are taken and environmental awareness is raised
Our employment policy; It is to act in an understanding that aims to create strategic management and added value for the business on the basis of human resources.
Succes of corporation will only be possible by employing, placing, training, developing, motivating, directing and evaluating the human resources, the most important asset of the institution, in the most efficient way.
Human resources management aims to establish an effective workforce structure that will successfully bring the corporation  to its aims and to carry out its activities systematically by ensuring the continuous development of this workforce.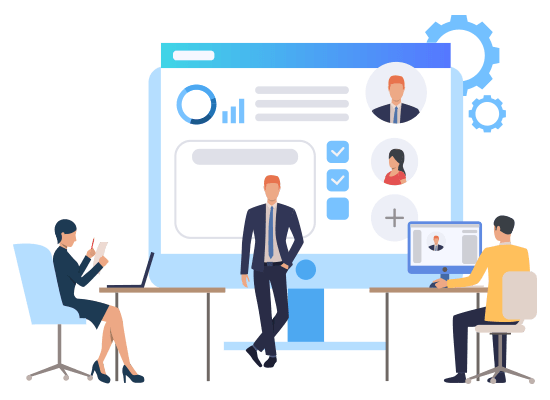 WORKING PRINCIPLES
Respect for People: The basic principle of human resources is adoption of respect for people as a basic principle the essential rule of our working conditions in all human affairs, decisions and studies.
Impartiality: It is one of our essential working principles.Especially, favoritism and similar attempts, which are frequently experienced during personnel selection, are rejected with absolute determination.
Confidentiality: Human Resources monitors personnel performance evaluations, archives, provides evaluation of job applications, makes necessary senses. While doing all these works, it works according to the principle of confidentiality to prevent information leaks inside and outside the corporation.
Enlightenment: The Human Resources unit organizes seminars for personnel from time to time to know the working principles and systems and to understand the business processes.It informs the employees about the works.
Work Discipline: Our HR work often has to be done against time. The flows of information are done in a certain systematic and discipline.
Scientificity: It is based on scientific principles and research data of all practices, from HR staff selection to performance determination, from psychotechnical applications to studies on consolidation of organizational culture.